Sign up to receive the latest on all things LOCATION. From client successes, to new happenings in The Lou, to what's trending in
CRE and beyond.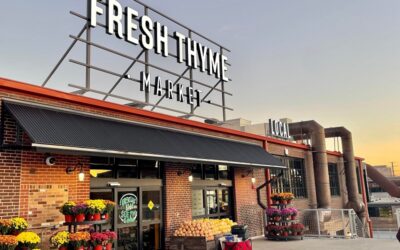 Read the full story here: MSN LOCATION. Commercial Real Estate (LCRE) is a boutique real estate firm built for the modern-day commercial real estate and retail scene. Established in St. Louis, MO, LCRE specializes in tenant representation, landlord representation and...
CHASE BANK
Chase is the U.S. consumer and commercial banking business of JPMorgan Chase & Co., a leading global financial services firm with $2.6 trillion in assets and operations worldwide. Chase serves nearly half of America's households with a broad range of financial services.
TARGET SIZE
Call Broker for Details
CONTACT
Scott Bitney

314.818.1550 x 104
©2022 Location Commercial Real Estate | Web Design by GOINET, Inc.