Sign up to receive the latest on all things LOCATION. From client successes, to new happenings in The Lou, to what's trending in
CRE and beyond.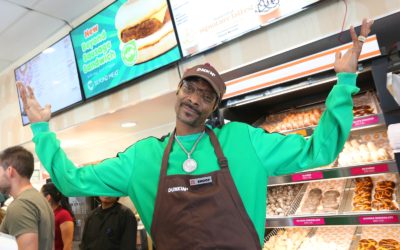 Dunkin's new menu item is Snoop Dogg-approved. Read the story here: CNN Business LOCATION. Commercial Real Estate (LCRE) is a boutique real estate firm built for the modern-day commercial real estate and retail scene. Established in St. Louis, MO, LCRE specializes in...
PLANET FITNESS
One of the largest and fastest-growing franchisors and operators of fitness centers in the United States by number of members and locations, with a highly recognized national brand with a mission to enhance people's lives by providing a high-quality fitness experience in a welcoming, non-intimidating environment.

A diverse, Judgement Free Zone® where a lasting, active lifestyle can be built.
TARGET SIZE
25,000-30,000 sf
CONTACT
Kevin Shapiro

314.818.1550 x 106
WENTZVILLE BEND
Exciting new mixed-use development located in the heart of Wentzville, MO - Missouri's fastest growing trade area.
DETAILS
Located at the new civic and geographic hub of Wentzville, at the convergence of the south and east legs of Wentzville Pkwy with the residential arterial of Meyer Rd.

Site is across from SSM St. Joseph Health Center, and less than one mile from Wentzville Holt High School.


CONTACT
Scott Bitney

314.818.1550 x 104

Ian Silberman

314.818.1560
©2020 Location Commercial Real Estate | Web Design by GOINET, Inc.